We work where patient care happens.
We live in a mobile world.
Dock works at your desk, at the bedside, and on your commute home because quality patient care is a team sport and takes place before, during and after a clinical encounter.
We're here to help get health done !
CREATE AN ACCOUNT AND GET STARTED FOR FREE
Simply call, email or tweet at us to help setup your HIPAA compliant organization and see the real power of secure collaboration.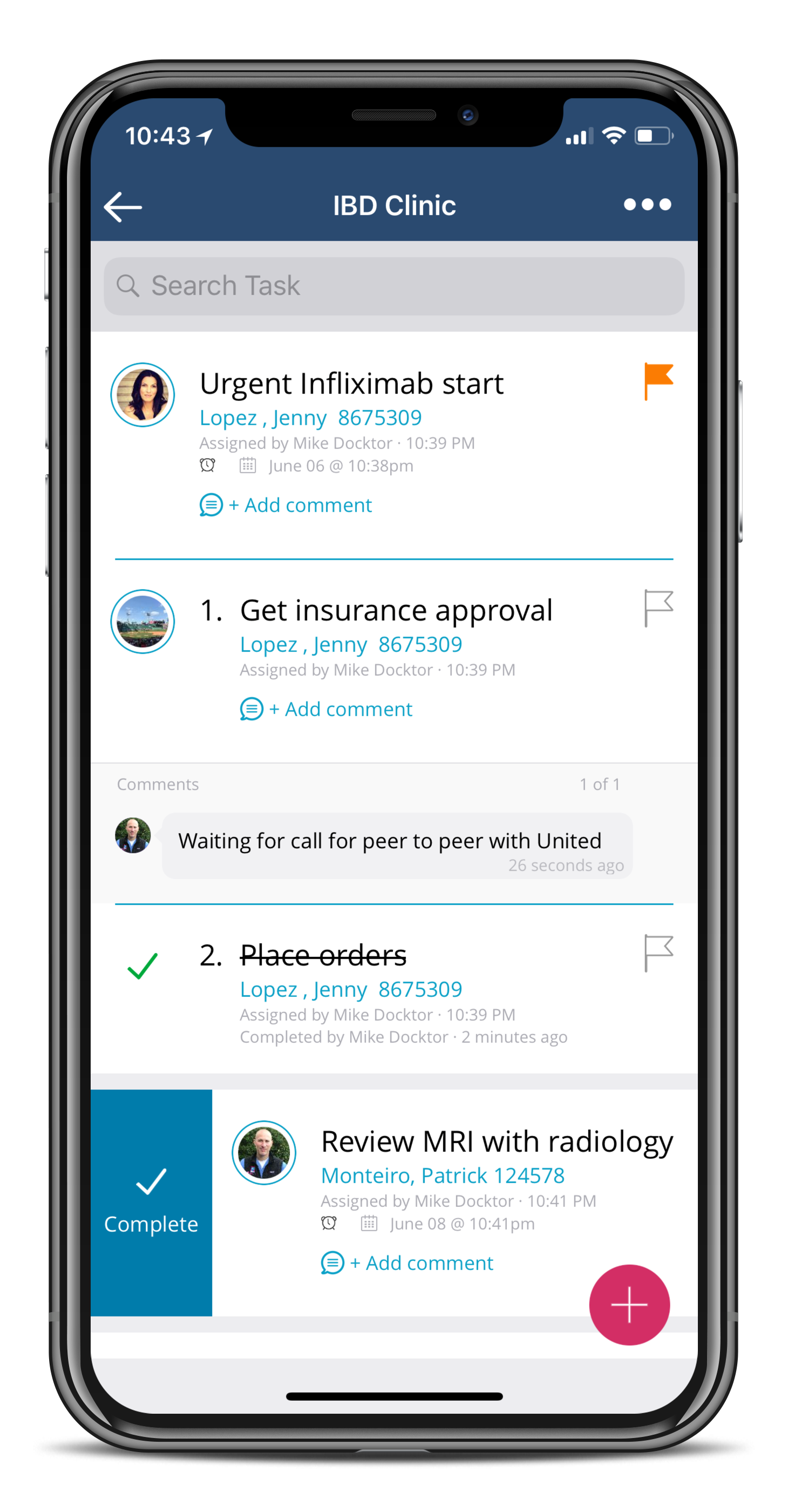 Complete a task with a simple swipe & get your team on the same page
SIGN ME UP FOR DOCK HEALTH
We take patient data and HIPAA seriously. Email us to setup a quick demo and get your organization on Dock Health. Let's get health done!